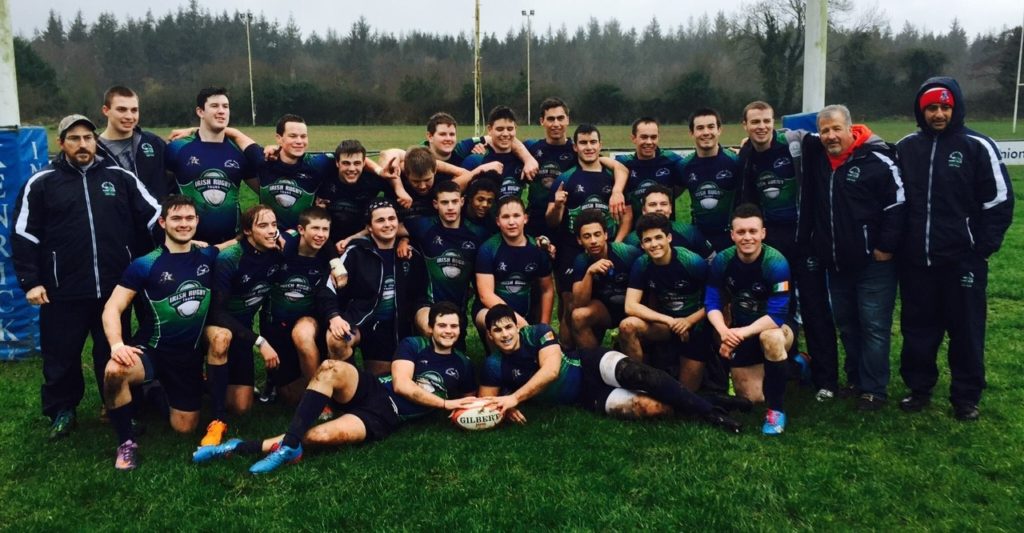 High school rugby players are welcome to join Mystic River for the summer 2016 season, which will run from June 14 to July 31 2016.
Information: Tom Clark
Registration
To register for summer 2016 click here.
When: Tuesdays and Thursdays from 6:45pm – 8:30pm from June 14 through July 31, with games on select Saturdays and some Sundays throughout June and July
Where: Pine Banks Park on the Melrose/Malden town line
Who: Boys leaving grades 9-12
Cost: $100, which includes a Mystic River warm-up shirt.
Note: Players not already registered with Massachusetts Youth Rugby will need to do so prior to their first game.
We will play some touch, work on some skills and have some fun. We will be entering some 7's, 10's and 15's tournaments over the course of the summer.
New and experienced players are welcome.
If you have any interest in participating or having your children participate, please contact Tom Clark.